By
aryastark
- Sun Nov 15, 2020 8:22 pm
- Sun Nov 15, 2020 8:22 pm
#318979
valarhi,
i couldn't solve that, used all my weapons still these lines showing, didn't understand. it should be solved.
this line shouldn't show.
checked:
*they are in the same layer both with same number of intersection.
*they are with same material.
*they are

not

checked with "always show countour line" checkbox.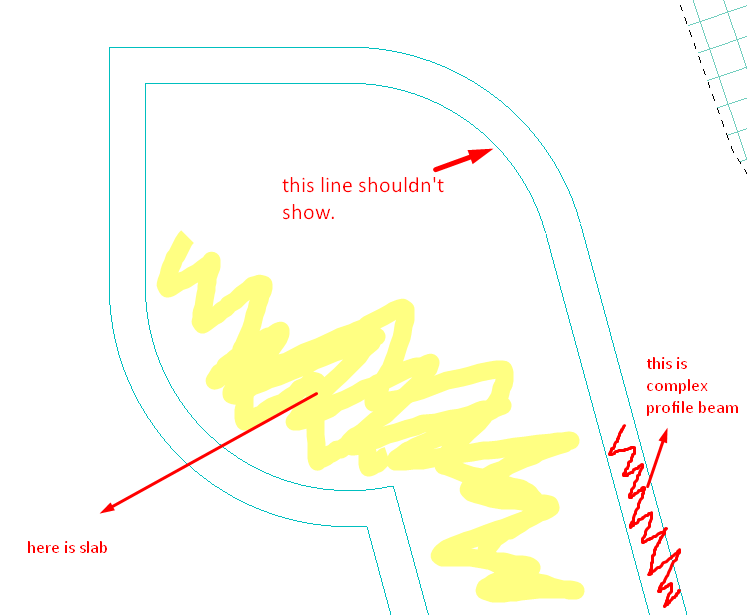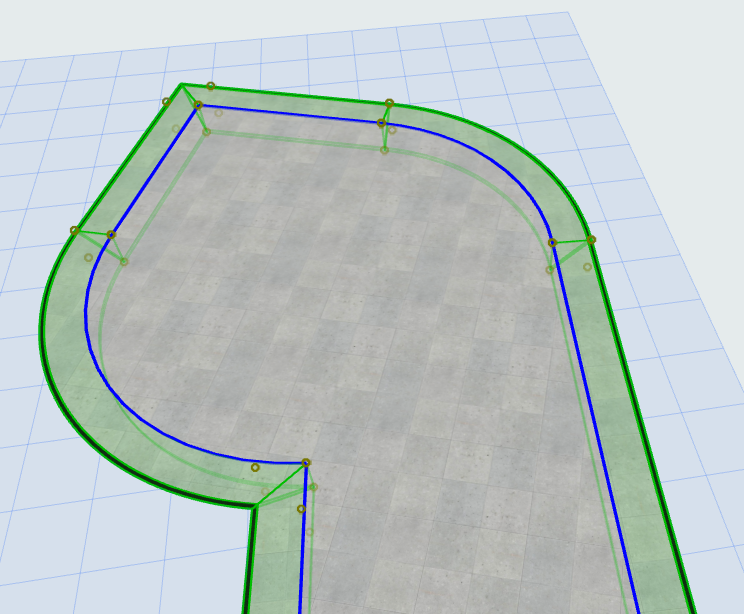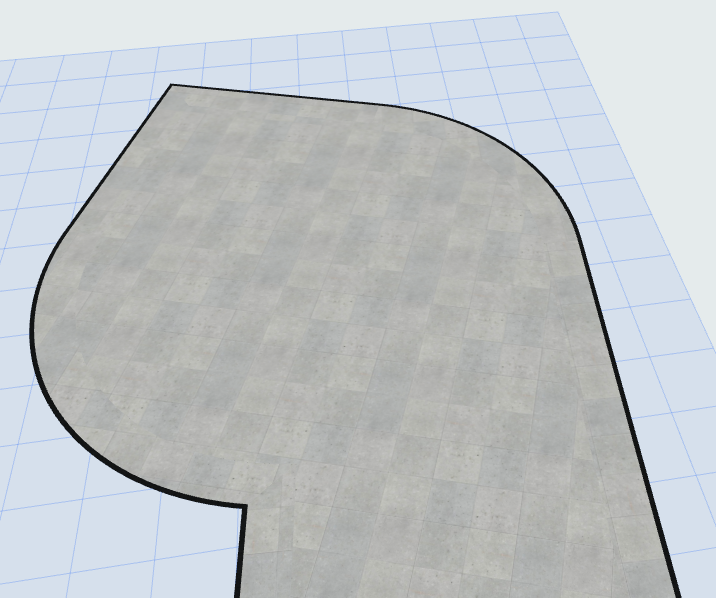 ps info
______________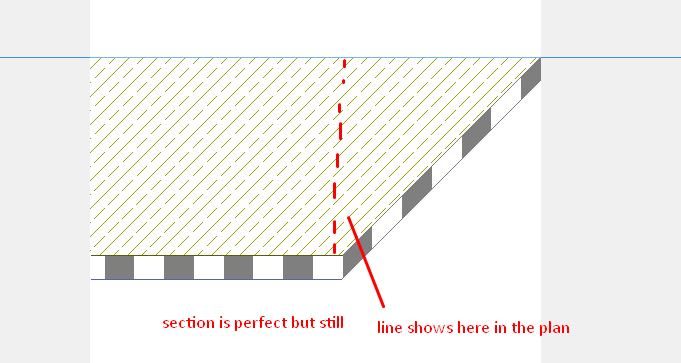 Ver:
AC23
Operating System:
Windows 10 64-bit
Processor:
Intel(R) Core(TM) i7-6700HQ CPU @ 2.60GHz (8 CPUs), ~2.6GHz
Memory:
16384MB RAM
Card name:
Intel(R) HD Graphics 530
Chip type:
GeForce GTX 960M