By
Bricklyne Clarence
- Thu Apr 12, 2018 10:27 pm
- Thu Apr 12, 2018 10:27 pm
#279715
I've never posted in the wish section before (certainly not recently), since I generally believe the developers don't pay that much attention to what goes on here.
But I thought I'd just ask (even though I likewise don't realistically expect an answer),
Is there any chance that Archicad my get (TRUE) multi-monitor support like it seems Revit will be getting in their upcoming version: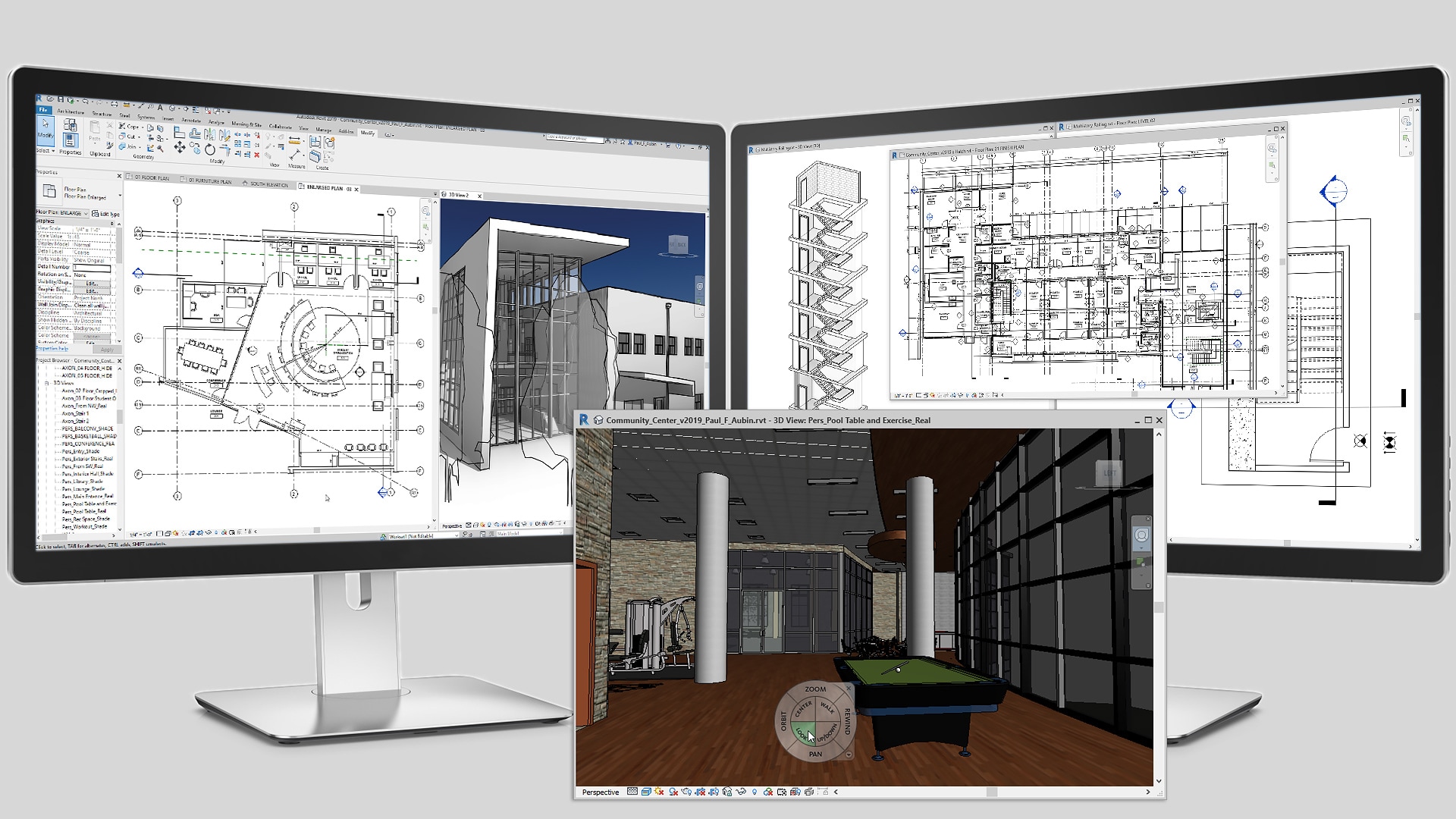 This follows the most recent versions of Vectorwors (2018) and also Allplan for quite some time (since 2015) all having multi=monitor support, which.....one would have thought would be a no-brainer for a graphics-related, CAD/BIm design program and with the proliferation of really powerful graphics cards and GPU's nowadays.
I asked about this some time back, and no response, and I swear if I didn't know better, I would think that Revit developers read Graphisoft forums and then get features to improve or add, from the requests that people make here.