By
Jasfer Auman
Tue Jan 31, 2017 6:59 am
Tue Jan 31, 2017 6:59 am
#263693
hello,
i want to know if we have a counterpart of naviswork in archicad?
just not the entire interface, just the scheduling part where we monitor the progress of the building. same with the image below (please refer to this link if the image below is not working
https://goo.gl/6QqlGW
)
if possible, theres no 3rd party software involved. add on is okay but not another software.
(if possible)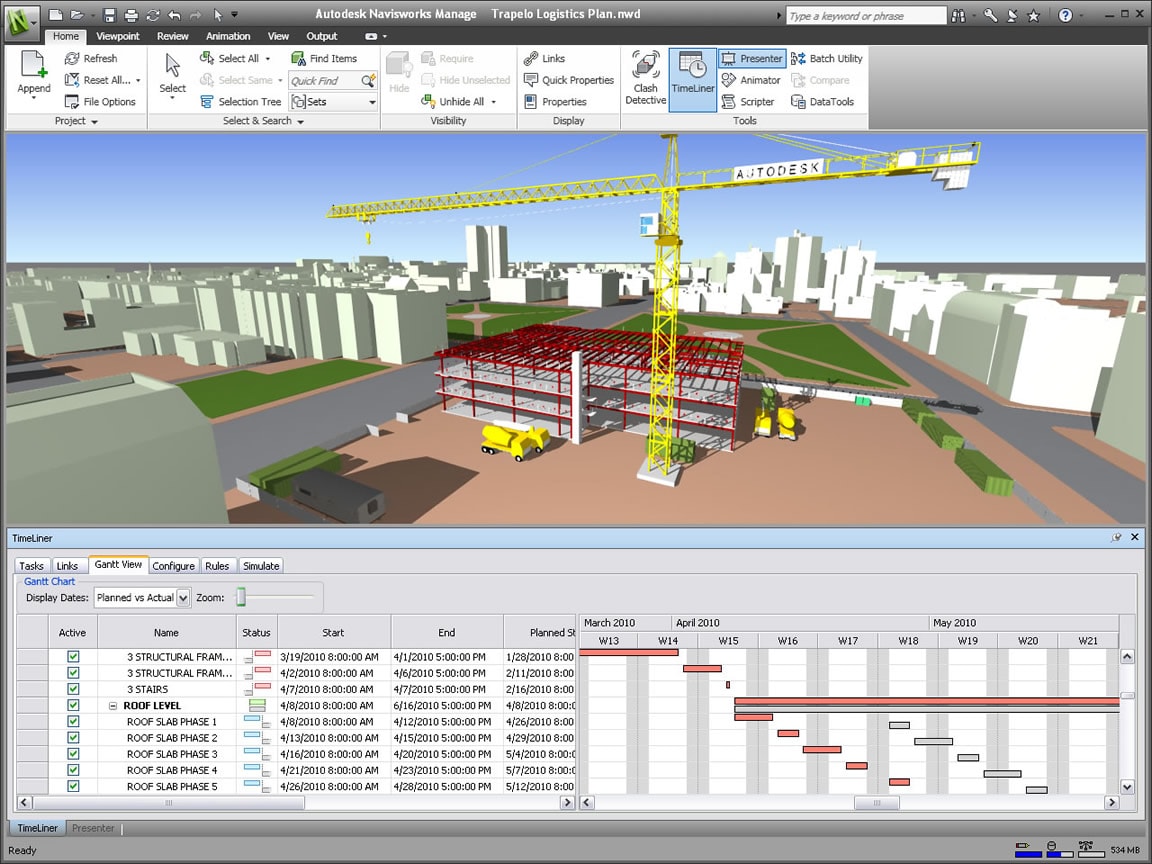 best regards,
Jasfer from Ph